Transactional Value
Millions USD
Aviation Transactions
Closed
Years of Aviation
Legal Experience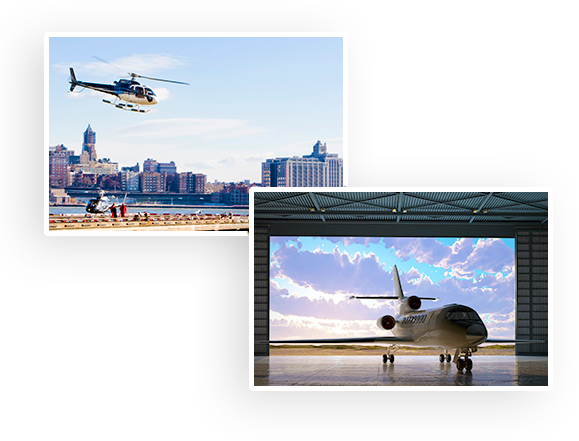 Saving Your Most Valuable Resource…Time
Aviation Legal Counsel is South Florida's leading aviation firm assisting with Aircraft Transactions, Registration, Tax, Finance, Litigation and more. 
Transactions
Aircraft transactions (including helicopters) can be varied in their nature and scope.
FAA Matters
We help clients navigate necessary considerations and requirements with the FAA.
Litigation
We are familiar with common causes of litigation and necessary steps to resolve disputes.
Tax Issues
There are unique tax planning considerations associated with aircraft ownership.